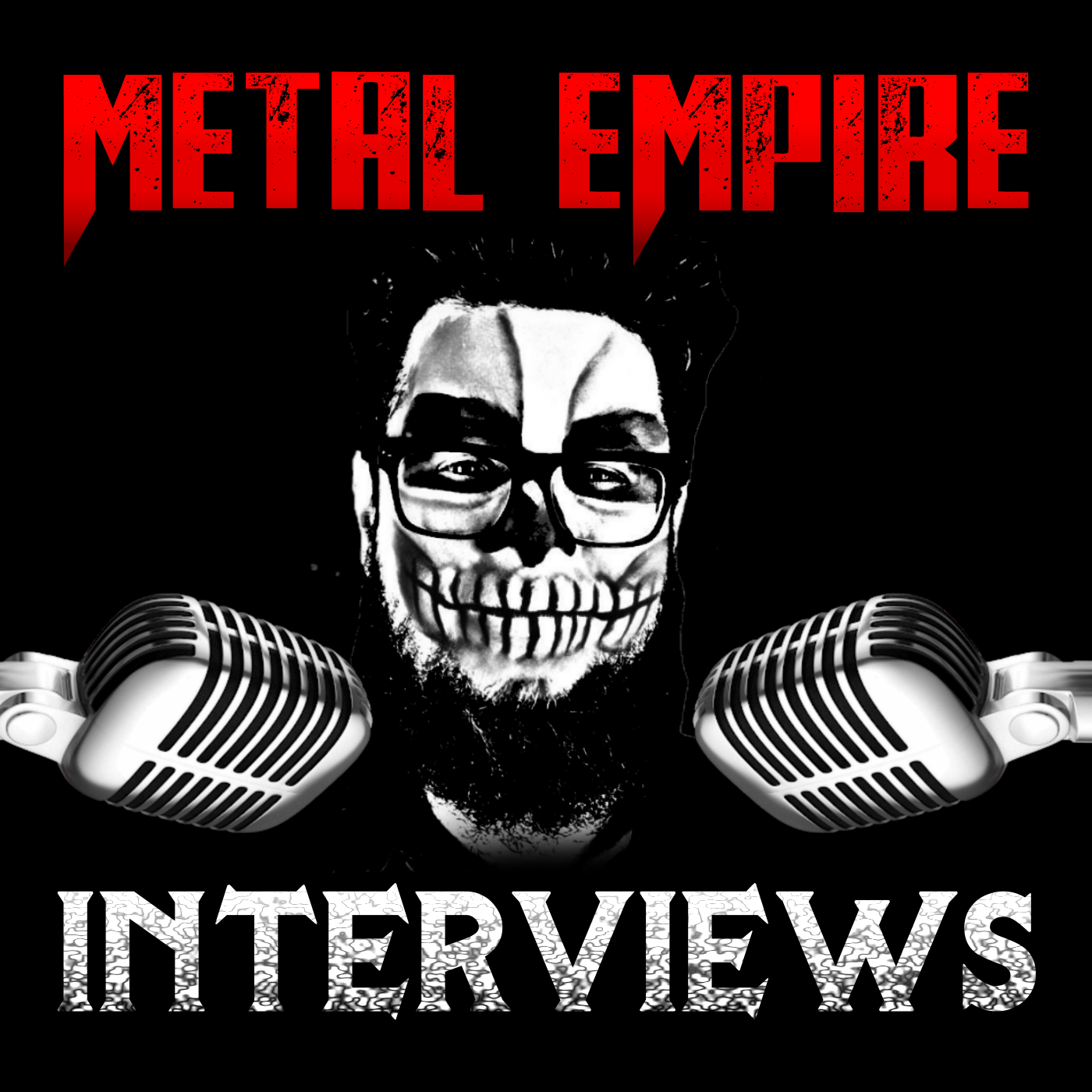 Friends, Romans, Metalheads, lend me your ears.
No 30 week wait betwixt episodes this time. In this installment I'm in conversation with actual Simone Simons from actual Epica. Or is that Simmons?
Of course we chat about the latest album Omega, as well as her evolution as a singer, what makes her cringe to listen back to and her desires to make a movie soundtrack.
Thank you to Simone for being such a warm, fun and personable interviewee.
All material apart from music & station ident copyright RJ Bayley 2021.
Music used with kind permission with thanks & also under fair use policy for documentary/illustrative purposes.